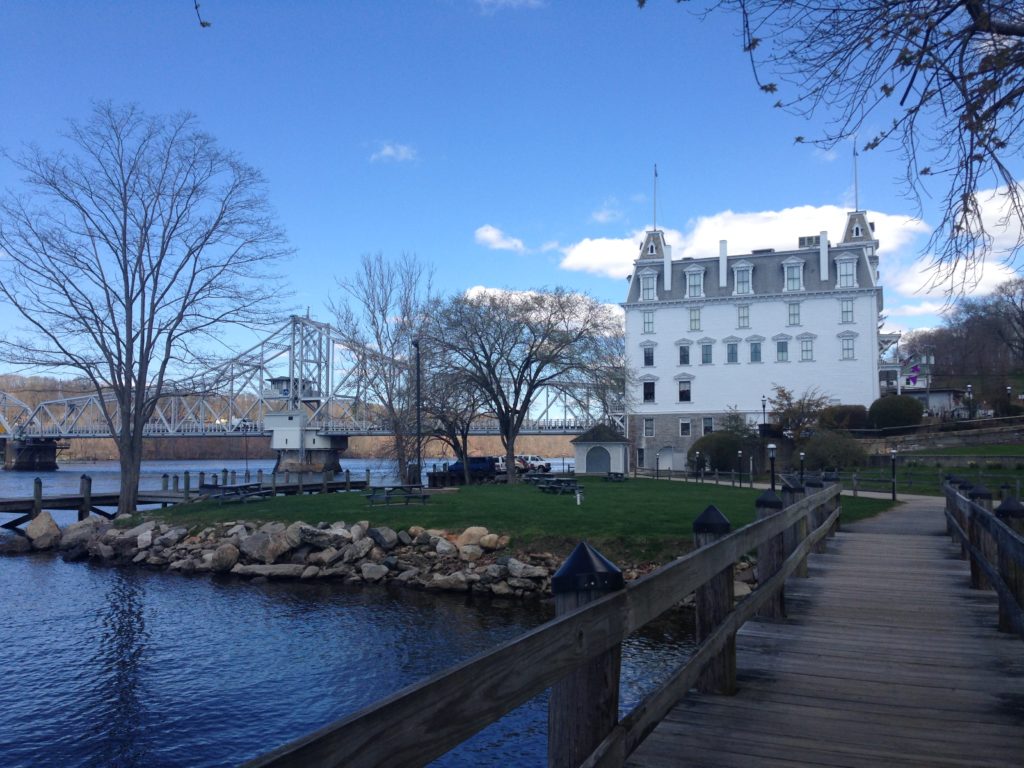 This is our community. Our collective voice includes representation from:
Parents
Youth
East Haddam Schools
Law Enforcement
Town Government
Youth Serving Organizations
Faith Organizations
Local Businesses
Civic/Volunteer groups
Regional Substance Abuse Action Council
Media
Healthcare
Through the input, expertise, and actions of our individual members, we work to build a more resilient community that supports healthy decision making for our youth. The more our community supports our young people, the more they will thrive, reducing the likelihood of substance use and all the potential risks it entails.
You can take part in our work too.
Our community needs people who can:
Help us assess the exact substance use problems facing our community
Help plan initiatives and interventions to deal with the specific substance use problems impacting us
Build the pool of knowledge and skills we use to reduce substance use
Help at events, spread our message, and other tasks related to our action plan
If interested in taking the next step, email john.fournier@ehyfs.org to find out how you can get involved!