"Choose Wellness" Understanding wellness can be challenging. Traditionally, the existence of wellness has been equated simply with the absence of illness or disease. Today, we have come to realize that true wellness involves a holistic approach to our lives that includes our physical, emotional, spiritual, and social well-being. We are beginning to recognize and accept that wellness combines the elements of choice and action.  Even in the presence of long-term illness, disability, or even substance abuse, it is possible to be mindful of our over-all well-being by managing those conditions in a way that reduces the chance of complications or relapses. Wellness, in this sense, describes living the best possible life we can.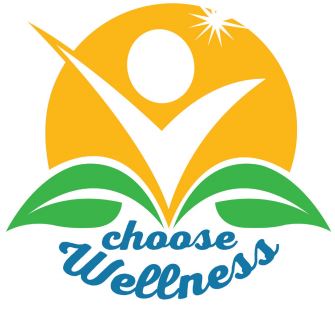 This year, East Haddam Youth & Family Services and the East Haddam Local Prevention Council are launching our "CHOOSE WELLNESS" campaign. Our focus will be on the physical, emotional, and mental health issues, including stress, anxiety, depression, chronic pain and more. These are all too often underlying factors in a person's use of drugs and alcohol. We all face anxiety, stress, depression and pain at some time or in some way in our lives. Our vision is that each of us can have a "tool box" of alternative ways to manage these issues in healthful and sustainable ways that work for us. Toward that goal, EHYFS and the EHLPC will be offering presentations, articles, workshops and discussions on movement and exercise, massage, nutrition, yoga, meditation, health care self-advocacy and more.

Choose Wellness Online Video Series

Choose Wellness: Stress vs. Anxiety with Cognitive Psychologist Alicia Farrell
Choose Wellness: Anxiety Coping Mechanisms with Cognitive Psychologist Alicia Farrell
Choose Wellness: Signs of Anxiety in Children with Cognitive Therapist Alicia Farrell
Choose Wellness: Grit & Resilience with Alicia Farrell
Choose Wellness: What is the Opioid Epidemic with Dr. Michael Kalinowski Choose Wellness: How are Opioids Different?